caravan and motorhome Servicing In Hitchin
If you require Caravan and Motorhome Specialist Workshop for servicing, MOT, Repairs or Maintenance contact us today our Caravan and Motorhome workshop services offer over 40 years of experience. Our team are highly qualified and professional and operate out of Stevenage, Bedford, Luton, and Milton Keynes.
If you require professional, experienced caravan and motorhome servicing in Hertfordshire, visit our specialist workshop today.
If your caravan or motorhome is damaged or suffering from wear and tear, contact our experts at Hitchin Leisure Servicing. We can provide you with a range of servicing and repair packages to bring a new lease of life to your caravan or motorhome. We cover the areas of Hertfordshire, Bedfordshire, Buckinghamshire and Cambridgeshire.

Caravan and Motorhome Repairs
If your caravan or motorhome needs repairing, we have over 40 years of experience within the industry. We have a purpose-built four-bay workshop and a dedicated, highly skilled team of engineers on hand. So whether your caravan or motorhome has been involved in an accident or requires wear and tear repairs, we will have it looking like new again.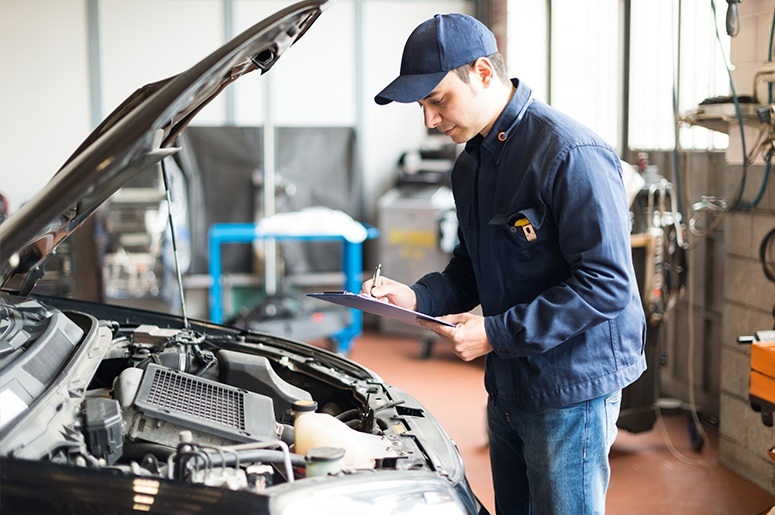 Motorhome MOT
To ensure your motorhome is safe to drive and roadworthy, it is required to have a full MOT once it reaches three years of age. An MOT is particularly essential due to the amount of time most motorhomes spend in storage and off the road compared with other vehicles. These long periods of inactivity can sometimes lead to issues with parts including the brakes and tyres.
We are fully qualified to carry out Mot's on Motorhomes. Our Mot checks are comprehensive, and you can contact us for any information you require regarding our Mot service.
Caravan and Motorhome Maintenance
All caravans and motorhomes require maintenance to ensure they run smoothly. We offer a full range of services to cover all your maintenance requirements. Our approved workshop will carry out any maintenance works required on your caravan or motorhome.
Regular servicing of your caravan or motorhome will pay off in the long run with more excellent reliability and improved resale value. We will carry out checks and maintenance on the braking system, electrical and gas items and much more.
Our workshop services
Our workshop is located centrally in Hitchin, easily accessible from from A505. The workshop is fully equipped with the latest equipment to carry out all repair and maintenance work on site, including, but not limited to:
Single axle caravan service
Twin axle caravan service
Motorhome habitation check
Oil and filter change
Mechanical motorhome service
Motorhome MOTs
Solar panels fitted
Reversing cameras fitted
Satellite systems fitted
Motor movers fitted
Damp/water ingress repairs
Accident damage repairs
CARAVAN PROBLEMS?
Are you having any difficulties with your caravan? Contact Hitchin Leisure Servicing in Hertfordshire to hear about how we can help you.
LUXURY MOTORHOMES
Do you love travelling in your motorhome but it needs repairs? With our wide range of motorhome repairs you can be back on the road in no time.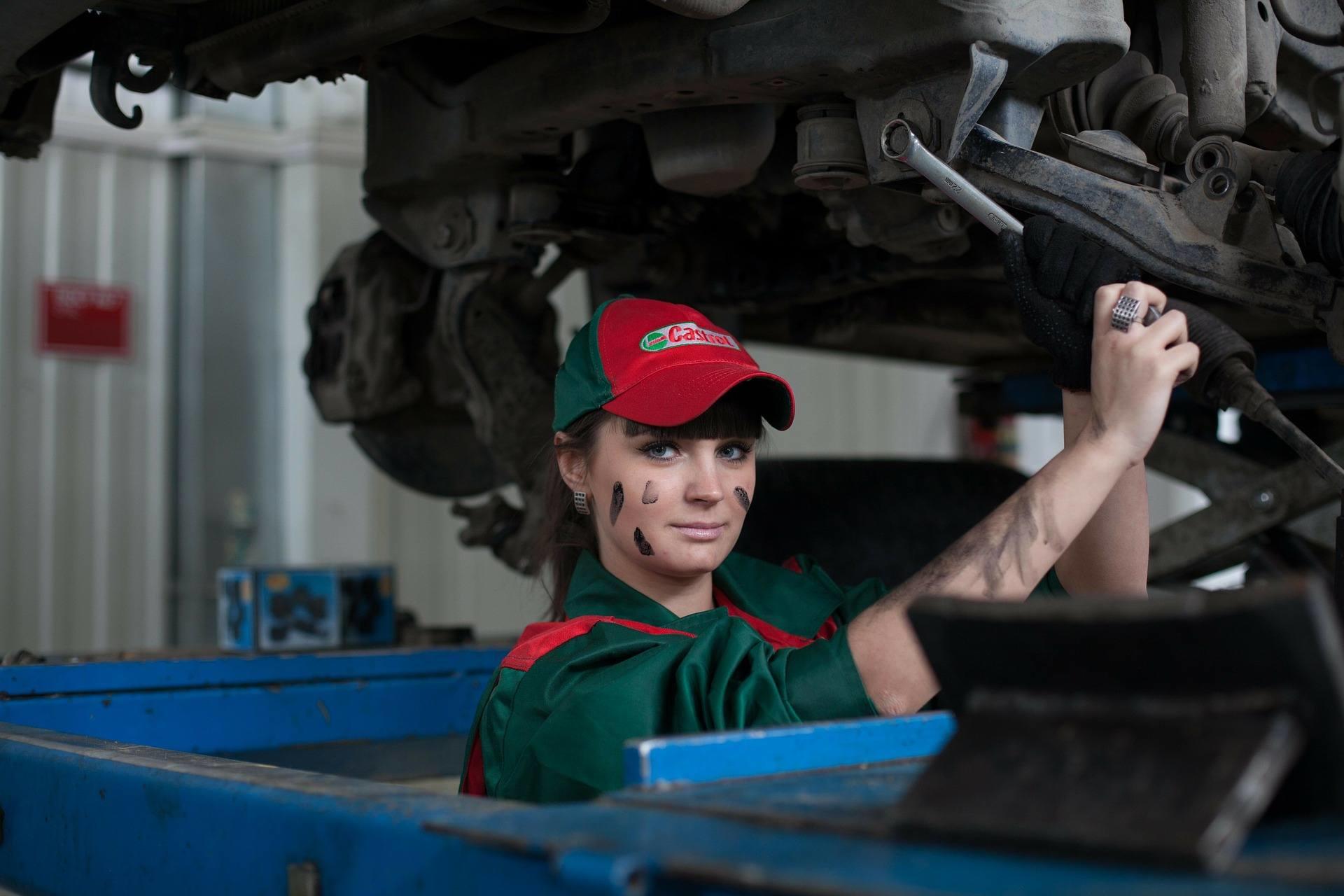 QUALITY SERVICING
Our friendly team at Hitchin Leisure Servicing are experienced and fully qualified to service and repair all caravan and motorhomes makes and models.
Are you looking for a Caravan and Motorhome Specialist Workshop in Hertfordshire? We provide Caravan and Motorhome servicing for customers throughout Bedfordshire, Buckinghamshire and Cambridgeshire, including the following areas:


Hitchin

Milton Keynes

Bedford

Stevenage

Cambridge

Luton

Bury St Edmonds

Harlow

Colchester


Oxford

Northampton

Dunstable

Caravan and Motorhome Repairs are our speciality at Hitchin Leisure Servicing. We have a fully qualified expert team of engineers and mechanics with over 40 years of experience and a purpose-built four-bay approved workshop. If you require any help, advice or information, please call our team.

OPENING HOURS

Mon-Fri: 7:00-16:00
Sat: 08:30-11:00
Sun: Closed

.........