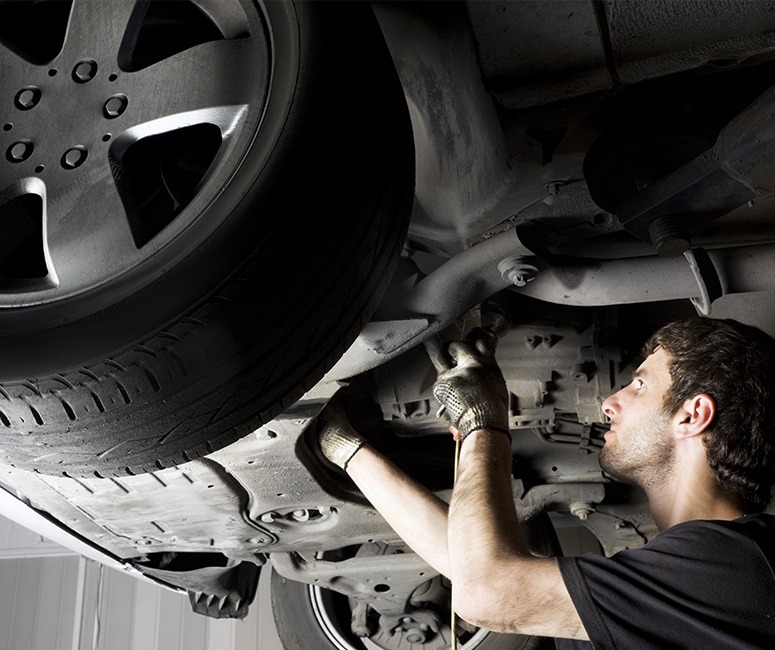 CARAVAN AND MOTORHOME REPAIRS
HITCHIN AND HERTFORDSHIRE
If your caravan or motorhome needs repairing, we have over 40 years of experience within the industry. We have a purpose-built four-bay workshop and a dedicated, highly skilled team of engineers on hand. So whether your caravan or motorhome has been involved in an accident or requires wear and tear repairs, we will have it looking like new again.
Interior Repairs
Interior repairs on a caravan or motorhome are quite common; this is due to the lightweight materials used for their construction. We can repair cracked shower trays and basins, scratched or damaged kitchen and bedroom furniture and chipped, stained kitchen worktops and gas repairs plus many more. We can also repair damp walls and floors.
Accessories
There are many accessories available for caravans and motorhomes we have a wide range available from reversing camera systems, motor movers, solar panels to satellite systems.
Accident Repair
If your caravan or motorhome has been involved in an accident, we will ensure it is soon looking as good as new by repairing or replacing damaged parts. See below some of the work we can carry out:
Exterior Mouldings
The exterior mouldings on your motorhome or caravan can easily get damaged if an accident occurs. We provide a comprehensive, high-quality service designed to repair or replace damaged mouldings and trims on your panels, windows, wheel arches and roof rails. No matter how small the damage might be if it is left, over time, it could cause untold damage.
Re-sprays
We can re-spray the whole of your motorhome or caravan, or if required we can touch up the damaged paintwork depending on how badly damaged your vehicle is. We use high-quality paint gives perfect paint matches and make repair jobs invisible and, as with all our work, our full re-sprays have a flawless finish.
Delamination
A common problem for most people with motorhomes and caravans is delamination. Delamination happens when some of the glue holding the different layers of the floor together begins to breakdown. When the glue holding the layers together breaks down your floor will feel spongy to walk on. Our expert team can repair your floor, making it safe to walk on again.
Panel Repairs
Our team of expertly trained professionals can repair or replace any damaged panels on your caravan or motorhome. These include caravan roof repairs, panel repairs and caravan fibreglass repairs. We cover all aspects of insurance work if your vehicle has been involved in an accident.

We provide Caravan and Motorhome servicing at our workshop for customers throughout Hertfordshire, Bedfordshire, Buckinghamshire and Cambridgeshire, including the following local areas:
Hitchin
Milton Keynes
Bedford
Stevenage
Cambridge
Luton
Bury St Edmonds
Harlow
Colchester
Oxford
Northampton
Dunstable
Caravan and Motorhome Repairs are our speciality at Hitchin Leisure Servicing. We have a fully qualified expert team of engineers and mechanics with over 40 years of experience and a purpose-built four-bay workshop. If you require any help, advice or information, please call our team.
OPENING HOURS
Mon-Fri: 7:00-16:00
Sat: 08:30-11:00
Sun: Closed