How do you maintain a motorhome
Posted by:
Admin
Tags:
Posted date:
22-09-2020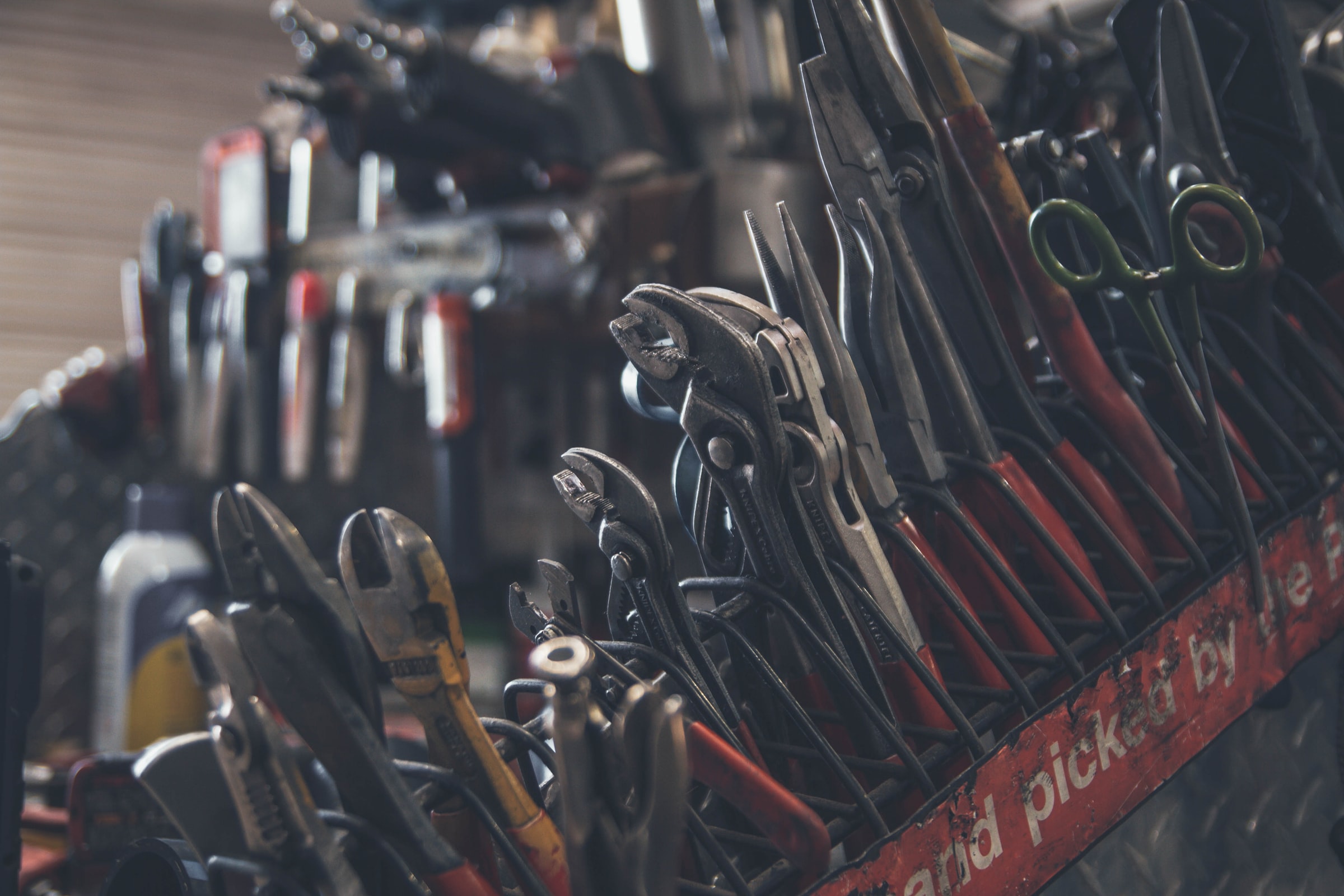 Tips for maintaining Your motorhome?
Maintaining your motorhome is essential, especially when it has been off the road for any length of time, in the majority of cases, motorhomes are kept off the road during the late Autumn and the Winter months..

There are things you need to consider before you take your motorhome out on the road again. It would be best if you carried out the proper maintenance and safety checks.
These checks will keep you and your motorhome safe on your trip. Listed below are some maintenance tips to keep your motorhome in good condition.
Early each year:
Arrange for your motorhome to have an MOT, annual habitation service and base vehicle service.
Schedule and check your road tax and insurance for renewal.
Check the condition of your motorhome's tyres for condition and their age.
Motorhome Bodywork:
The bodywork of your motorhome must be cleaned regularly, this is especially important when it has been off the road during the winter months.
Rainfall can be acidic from the sulphur oxides and nitrogen oxides that are released into the atmosphere when fossil fuels are burned.
Dust, grit and grime from the road are in the air; they are likely to end up on the bodywork of your motorhome. All this dirt and grime will act like sandpaper on the bodywork of your motorhome if it is brushed.
Trees are also a problem; they discharge moisture and resins that can damage your paintwork. Bird droppings are also a factor that can degrade and damage your bodywork.
To help protect your bodywork and paint finish, you could consider purchasing a good quality breathable cover that has a soft interior. You must make sure you give the bodywork of your motorhome a good wash and clean before it is covered.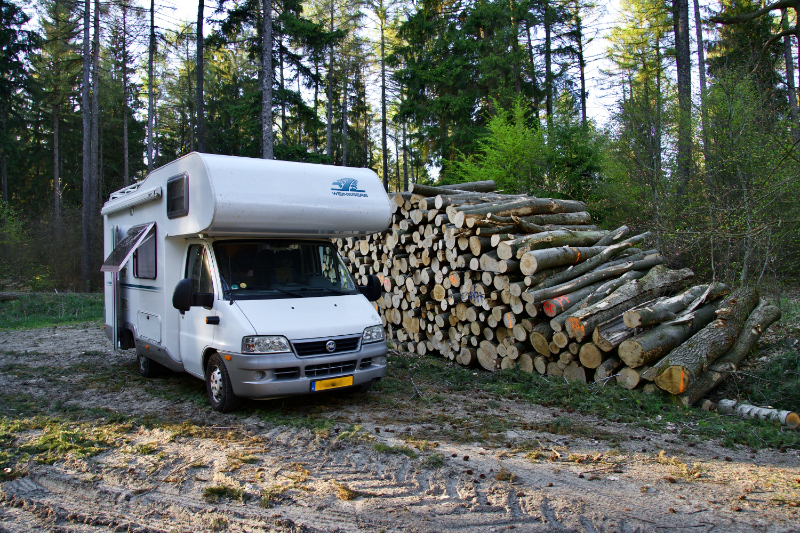 When cleaning the bodywork of your motorhome, do not use a pressure washer as this can damage the seals. It is best to use regular hosepipes with normal tap pressure.

To help soften stubborn dirt and grime, hose your motorhome down and then apply your cleaner with a spray or sponge.
Leave the cleaner for approximately 30 seconds, then use a soft sponge or brush to agitate the surface of your motorhome to remove stubborn dirt and then wash off with a soft brush or sponge.

It is better to clean the roof of your motorhome first, then clean the sides. Gently clean your solar panel so it will work efficiently when the sun shines.
Acrylic Windows:
Acrylic windows are great at providing clear glazing that is lightweight. However, these windows are susceptible to crazing from exposure to chemicals, especially those that contain solvents. Acrylic is a soft material and can easily get scratched.
Rinse the windows well before you wash them, and then rinse again, so any cleaning product is not left behind. If your windows have any light scratches, they can usually be polished out using a specialist product. Lightly dust some talcum powder on the rubber seals to help prevent the windows from sticking.
Motorhome's Wheels:
Always use a specialist brush to clean between the spokes. If your motorhome has alloy wheels, it is better not to use wheel cleaner because they contain weak acid.

These products will clean the wheel but will attack the lacquer coating on the wheel and deteriorate the surface.
Alloy wheels look fantastic; however, the more intricate the design, the higher the maintenance. It is worth purchasing a specialist alloy wheel cleaner.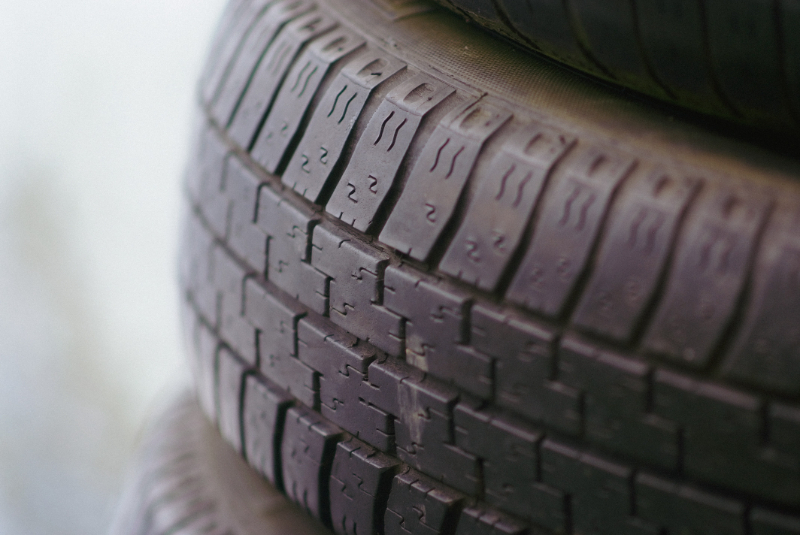 USING A PRESSURE WASHER TO CLEAN A MOTORHOME:
If you have access to a mains water supply, then we would always recommend using a hosepipe, along with a concentrated spray nozzle to clean your motorhome.
However, we will absolutely not recommend using a pressure washer on your motorhome, even if it seems like the best possible way to clean your vehicle.
Pressure washer water can break through sealants found on the outside of your vehicle, as well as the water finding its way into your motorhome's roof vents.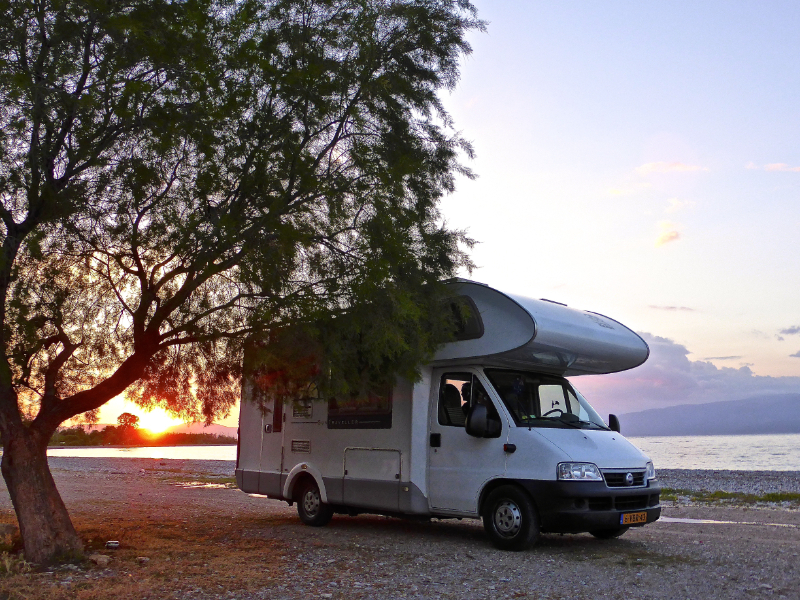 HOW TO CLEAN A MOTORHOME ROOF
When looking to clean your motorhome, the most logical place to begin your cleaning is the roof. If you start with cleaning your roof, then the water and soaps will roll down the sides and do part of your job for you!
Before you begin the roof cleaning process, make sure you have all the right tools, and you know how to set them up correctly.
You will want to make sure your ladder is set at the appropriate height while still being stable. If you wish to be extra safe, then have someone stand at the ladder's bottom to ensure it doesn't collapse or fall. You may also want to invest in a long reach telescopic brush.
CLEANING SOLAR PANELS
For motorhomes with solar panels, you will want to give extra care and attention during the cleaning process, because of course, a clean solar panel is a whole lot more effective than a dirty one. Being careful around the panel's cable seal/connection box and mount is vital.
Dry your Motorhome after Washing:
To remove the majority of water, use a wash leather, then finish with a microfibre mitt or cloth. It is now that you can apply a wax polish to provide extra protection. Applying a wax polish can be hard work, but the results will look great.
Motorhome Cleaning Tips:

Clean your motorhome regularly to minimise any permanent surface degradation.
Washing the bodywork of your motorhome on a breezy, dry day will help any dirty streaks to dry before you get the chance to rinse them off.
Due to their shape, a motorhome wash brush will fit a 15-litre painter's scuttle much better than a regular bucket.
For good hygiene, make sure you regularly clean your water system.
An old toothbrush is ideal for cleaning around locker doors and windows.
Make sure you clean and lubricate the cassette toilet tank, this will pay dividends.
To remove stubborn marks and black streaks, use a one-in-10 solution of motorhome cleaner, make sure you rinse well afterwards.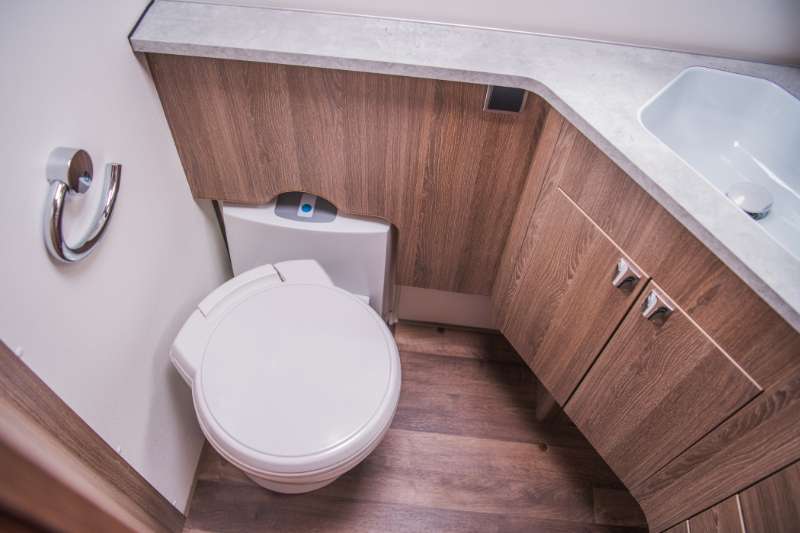 How to Clean your Motorhome's Washroom:
The majority of motorhomes have a Thetford cassette toilet, the company have a range of maintenance products that they produce.

These products are exceptionally safe to use with cassettes. They also produce a bathroom cleaner that is safe to use with all plastic surfaces, making their products ideal for use when cleaning the washbasin, shower tray and toilet.
Thetford's bathroom cleaner is safe for use with all plastic surfaces, so this is an essential product in the motorhome for cleaning the toilet, washbasin and shower tray and also all other hard surfaces in the motorhome.
Lounge, Bedroom and Kitchen Cleaning:
The interior of your motorhome will suffer just like its exterior from dust and grit that will settle on its surfaces. Regularly vacuum your furniture fabric to avoid abrasive grit causing damage to the fabric fibres.

If your motorhome is going to be stored for long periods, it is a good idea to cover the bedding and seating with a cotton sheet; this will allow the fabric to breathe and stop the dust from settling on the material.
Storing your motorhome during the winter months is the worst time for the interior and damp. A lack of adequate ventilation can lead to musty smells, the best cure to prevent damp and condensation is ventilation and warmth, although this can be rather expensive. Keep the door of your refrigerator open to prevent mould from building up inside.
Motorhome's Water Supply Maintenance:
Your motorhome's annual service will include checking your water systems functions correctly. It doesn't involve sterilising and cleaning the system.

It is best practice to clean and sterilise your system; this will avoid your water becoming contaminated with bacteria. An annual service will include checking on the functionality of the water system, but not the cleaning and sterilising of the system to avoid bacterial contamination of the water.
Contamination from this bacteria can cause gastrointestinal infections as well as causing skin, eye or ear, nose and throat infections. It is a good idea to descale your water system a couple of times a year. It will help prevent bacteria from a build-up of biofilm and limescale on your pipes and tanks.
Check your Batteries:
Change the batteries in your smoke alarm and carbon monoxide detector to make sure they are not likely to run out during storage, it is a good idea to fit new ones before you use your next trip.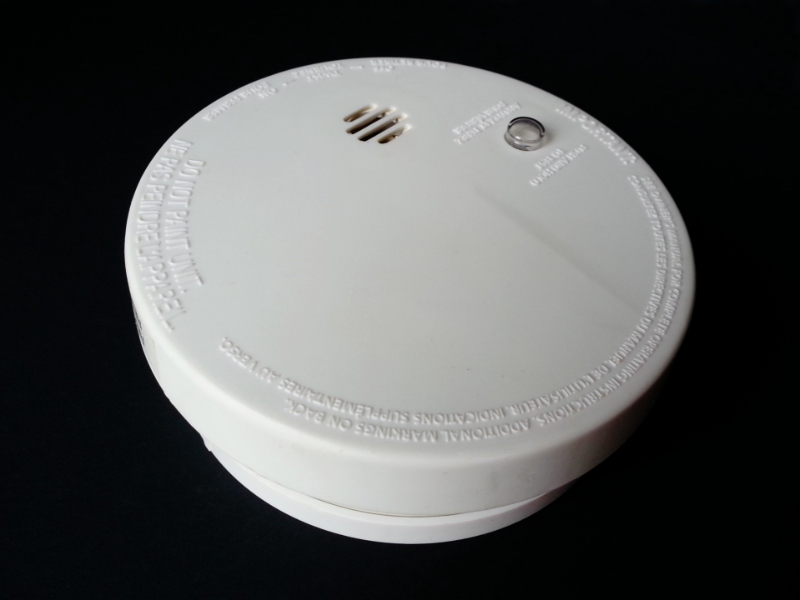 Inspect the Roof Seals and Seams:
Motorhome Maintenance Checklist: This is a quick checklist if you follow these recommendations, you should have a problem-free motorhome after storage.
Consider taking your motorhome for the occasional run to avoid anything from seizing. Or start the engine to prevent the battery from becoming flat.
Keep your motorhomes fuel tank topped up and open cupboard and locker doors.
Check all electrics are turned off.
Wash and wax your motorhome before the winter months.
Inspect your motorhome regularly so you can detect any issues that are developing before your next camping trip.
Ensure water systems are frost-protected or drain them thoroughly.
Ensure your grey tank and toilet cassette are cleaned.
If your motorhome was supplied with covers for the boiler flue and fridge vents, make sure they are fitted.
Make sure that if you don't remove your gas bottle, the valve is shut firmly.
Keep your window blinds closed during storage to protect the interior of the motorhome from fading. It will also shield the inside from any prying eyes.
Are you looking for motorhome specialists in Hitchin, Stevenage, Bedford, Luton, Milton Keynes or Hertfordshire? If you require any extra information regarding the Motorhomes or servicing a Motorhome, then please follow one of the links below: