How often should you service a motorhome
Posted by:
Admin
Tags:
Posted date:
20-04-2021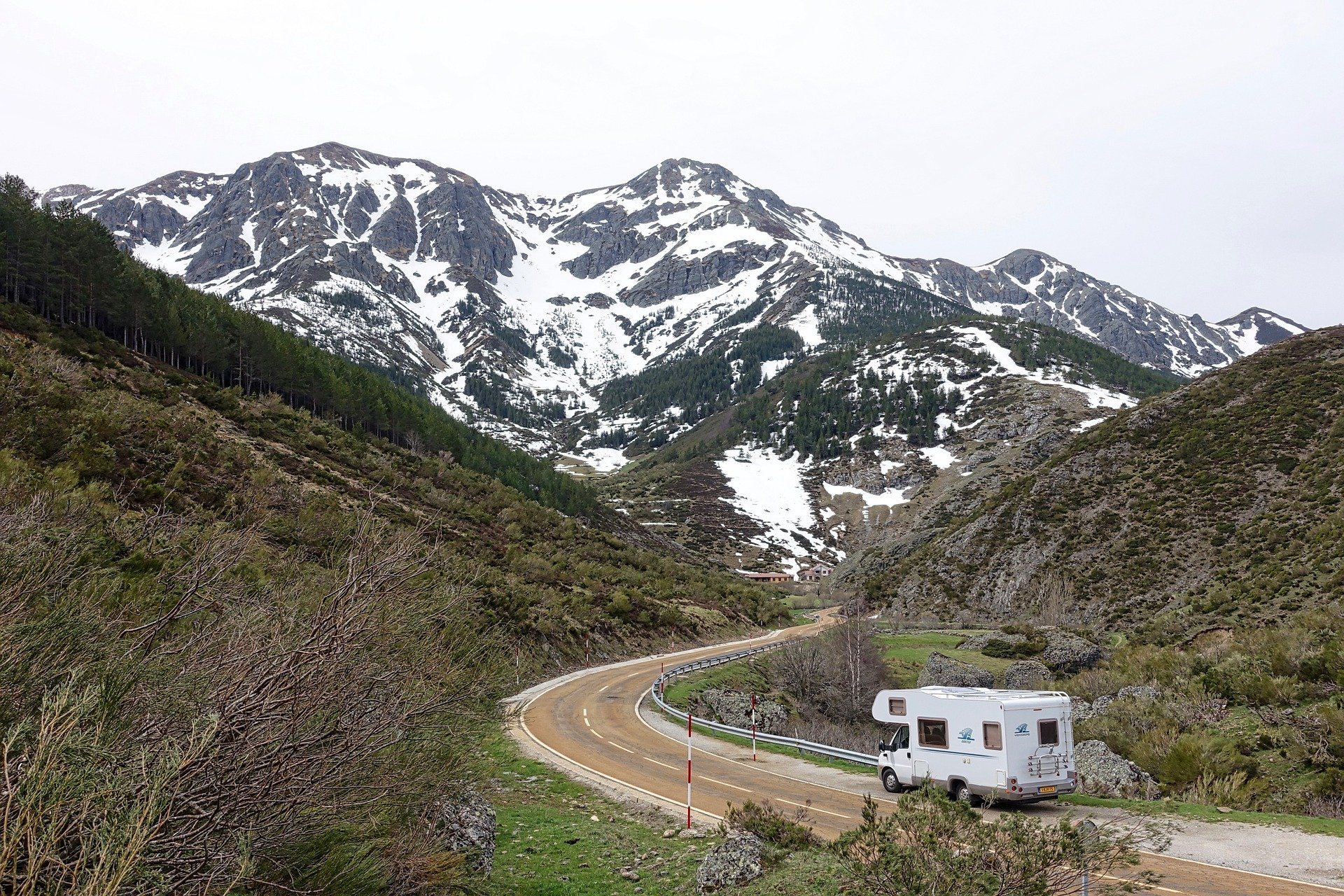 Are you thinking about how often you should service your motorhome? We have put together this guide for ensuring that your motorhome is serviced correctly.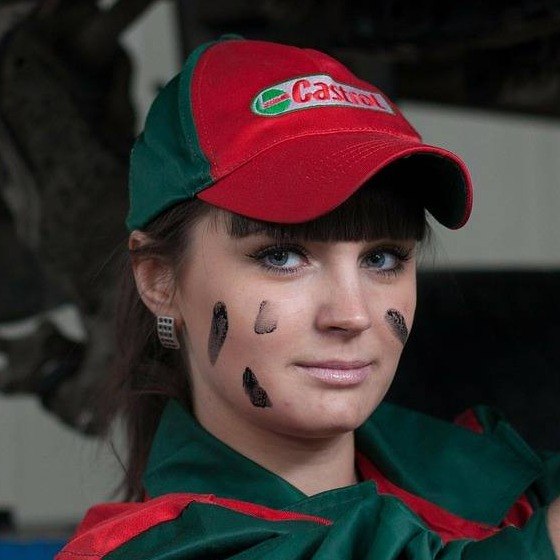 How often should you service a motorhome?
Ensuring that your motorhome receives a regular service in a dedicated workshop by trained servicing technicians will always help ensure that your motorhome operates at its peak performance as intended and can mitigate the risks of potentially surprising failures and consequential repairs.
There are a couple of different types of motorhome service, these being habitational and mechanical. The importance of both of these services is that they are conducted to ensure your safety when operating your motorhome.
The first of these types of service, habitation servicing, is a thorough and intrusive check of the functionality of the many utilities you will have on the interior of your motorhome. These servicing checks include everything from the fridges and toilets to gas and carbon monoxide safety checks.
These ensure that the interior of your caravan or motorhome is safe to use and should be conducted annually to help maintain the safe operation of your caravan or motorhome.
On the other hand, mechanical services, as the name would suggest, are employed to check the safe running of the mechanical components of your motorhome. These include engine checks, much like the servicing of a regular road car.
While having these two types of service carried out every year to maintain your peace of mind, it is also just as crucial to bear your manufacturer's warranty guarantee and your insurance in mind.
You can support this warranty can by ensuring an annual habitation service is done. These normally run for three years, with an additional ten years water ingress warranty - this, however, are subject to the vehicle dealer.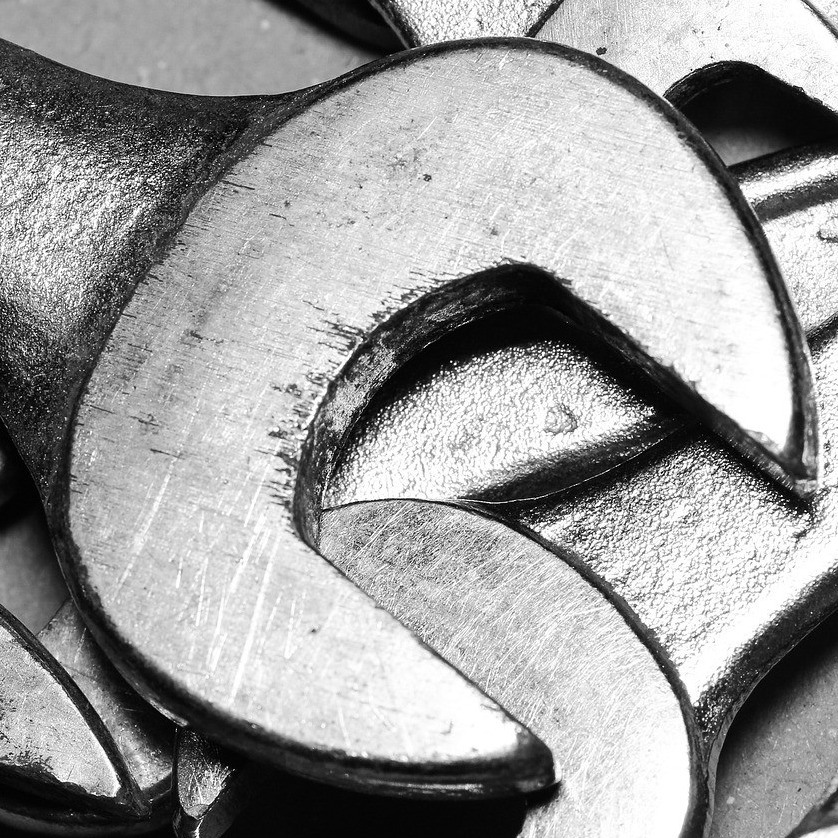 What is involced in caravan and motorhome servicing?
Both caravan and motorhome services ensure that the myriad number of components inside your caravan or motorhome are working as they should, ensuring your safety when operating your vehicle.
These components naturally wear through use, and this condition must be constantly checked to help make sure your vehicle is safe to use.
We have already mentioned the two types of services that caravans and motorhomes undergo to ensure they are safe to operate, but what do these services specifically include?
SAFETY INSPECTION OF ALL PARTS
A thorough safety inspection of all the parts interred within your caravan or motorhome ensures that it is safe for long-distance travel.
These include checking that your vehicle has an approved and certified fire extinguisher and smoke alarms, ground-fault protection with its electrical cables and systems and that all appliances function as they should.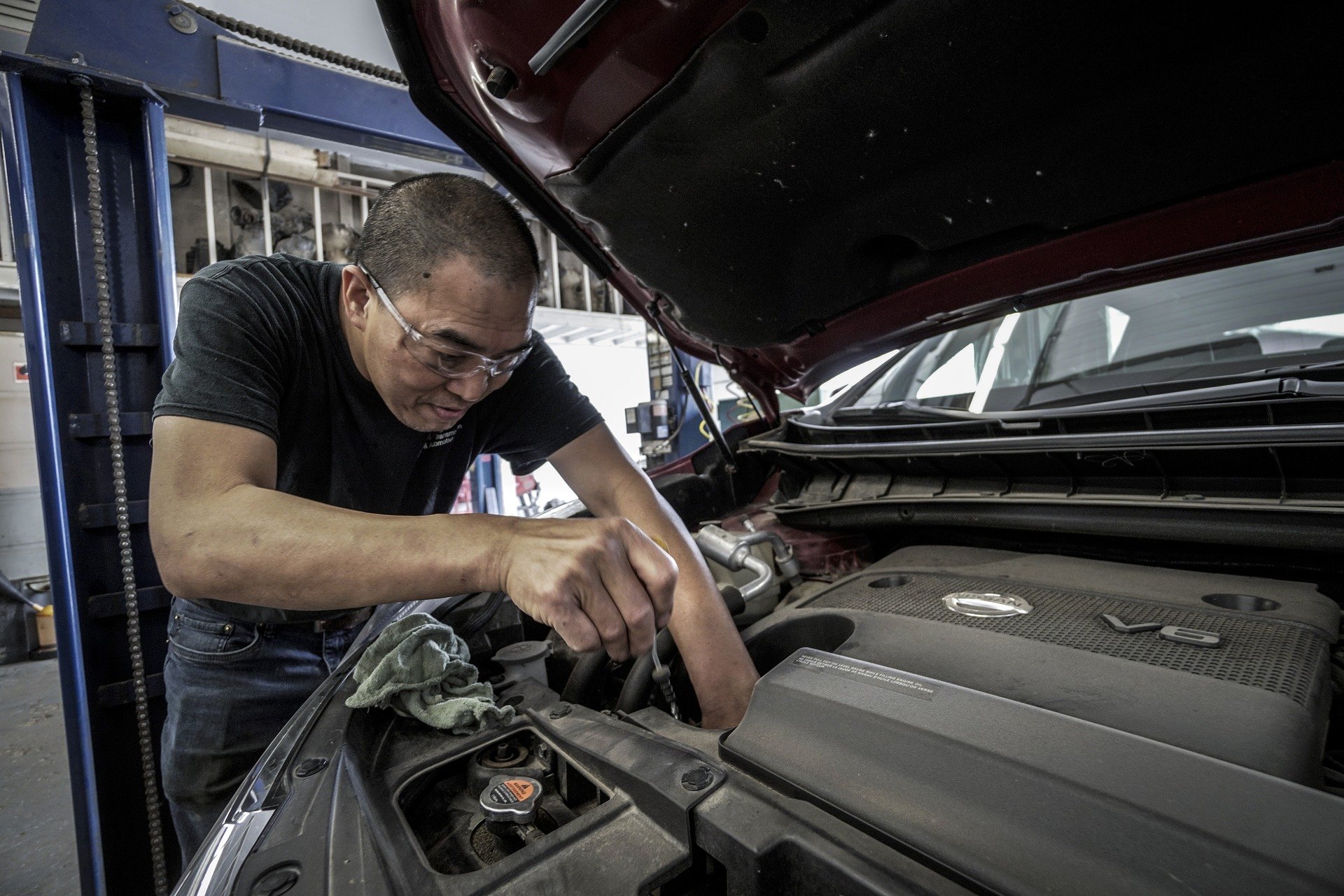 Awnings are a crucial accessory of your caravan or motorhome to extend your living space around your vehicle. During motorhome services, your awnings will be inspected to ensure that the hinges and materials are constructed in good condition. A service engineer may even check them for their alignment.
Safety Sway Control System
A swaying caravan or motorhome is a hazardous vehicle and can cause serious road accidents. Therefore, the sway control system within your vehicle will have to be checked during a motorhome service. This will ensure that your vehicle is safe to tow, ensuring the safety of the overall rig.
Vital fluids include liquids such as engine coolant, brake oil and transmission fluid. Levels of these fluids should always be maintained and will be checked during your caravan or motorhome servicing. You may also do this yourself as and when your vehicle requires it - do not wait for your annual service to top up your vital fluids.
Another crucial check during your caravan or motorhome services is the checking of your brakes. These, of course, ensure that your vehicle braking is safe and effective. Break magnets on a caravan or motorhome will generally go for 30,000 miles before needing to be replaced.
Motorhome services will also check your vents to ensure that they are free from blockages and are not covered up. The service technician will also clean your vehicle's vents, removing mould and debris.
Through old age, the seals on your caravan or motorhome's doors, windows and ceiling may crack. They are employed to prevent dirt and water from entering your vehicle's inside, and you must ensure that their good condition is maintained.
The chassis of your caravan or motorhome can suffer from a plethora of damage. From cracks, rust, chips and dents, your chassis will generally wear and fatigue through prolonged use. Therefore you must have your vehicle's chassis serviced at least once every two year period, but preferably every year, so that a thorough search can be carried out.
Caravan & Motorhome Maintenance Tips
There are several simple checks that you can make to ensure that your caravan or motorhome is in tip-top condition. The most common of which concern your vehicle's water supply. Checking for damp and leaks can help you avoid future damage and surprising repair bills.
If your vehicle has been sat on your driveway for months and you are planning a new trip, it is often prudent to flush the water system, replacing the old water that has been sat in there for months. You should also check your gas and electrical appliances to ensure that they are all in safe, working order.

Additionally, you should regularly check your caravan or motorhome's mechanical components before you make any journey. These include the battery, tyres and oil levels, ensuring that your vehicle is safe to operate before you head out. It is also essential to keep your caravan or motorhome's MOT, and insurance is up to date to avoid any nasty surprises.

---
As a motorhome owner, you may ask: How often should you service a motorhome? If you require a motorhome servicing in Hertfordshire, contact us today.

Our motorhome workshop is based in Hitchen and provides servicing and MOT for customers throughout Hitchin, Stevenage, Bedford, Luton and Milton Keynes.